Master's Program on Docker & Kubernetes with Jenkins
-- Have an agenda every day and become the Master on Linux, Shell Scripting, Python & AWS. -- Spend 2 - 3 Hours Daily Hours of Time with specific agenda -- Real time Scenarios
-- With Projects and Assignments
-- Recorded Online Class Sessions

Course Subscription
1 Year
Certification
Industry recognized
Training Format
Self Learning with Support
₹5,000
Need Assistance
7382971234
Master's Program On Docker & Kubernetes With Jenkins
Master's Program On Docker & Kubernetes With Jenkins Course content is completely designed to provide container Orchestration based solutions with Docker and Kubernetes on the platforms like On-Premises and AWS Cloud.
Agenda
Docker basic to Advanced Kubernetes Essentials Kubernetes Setup Solutions Kubernetes Deployment Solutions Kubernetes AWS Solutions Jenkins Essentials & Pipeline Jenkins CI and CD Project with Kubernetes
Requirements :
1. Linux, AWS and DevOps Knowledge is required
2. Any Degree
3. Required aspiration and zeal to get the job on Linux, Shell Scripting, Python & AWS to have better career in IT industry.
4. You need to have an attitude to learn Programing and Admin activities with fun 🙂
5. No prerequisites. Anybody wants to know Linux with AWS Technologies Can Enroll in the course
Learning Path
Popular Courses
DevOps with AWS - Weekend
DevOps, developers or IT admins who want to advance their career by improving their DevOps and AWS skills.
Subscription:
3 Months | Video Based
Apply Now
DevOps with AWS - Placement
The course teaches you the essential tools and technologies used by DevOps engineers.
Duration:
3M + 3M | Online / Classroom
Apply Now
Testimonial
very detailed and very useful course, before starting this course i was completely blind with the concepts of dev-ops.but after the completion of this course, I am very much confident.Thanks Rise 'n' Shine.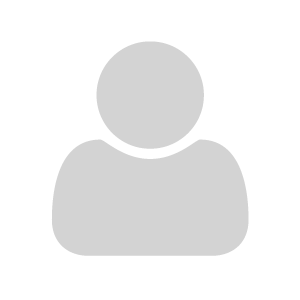 Amazing course. I started this course with no prior knowledge of devops still i understood every topic. Instructor explained every thing on basic level. Happy to have this course.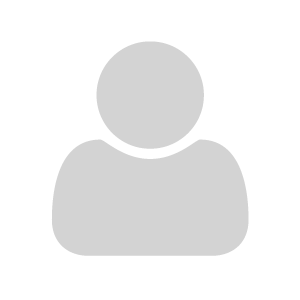 Tools