100 Days of 'DevOps with AWS & Kubernetes'
-- Have an agenda every day and become the Master on DevOps, AWS and Kubernetes concepts. -- Spend 2 - 3 Hours Daily Hours of Time with specific agenda -- Real time Scenarios
-- With Projects and Assignments
-- Recorded Online Class Sessions

Course Subscription
1 Year
Certification
Industry recognized
Training Format
Video and Self Learning
₹10,000
Need Assistance
7382971234
100 Days of 'DevOps with AWS & Kubernetes'
Our DevOps on AWS Engineer Course content is completely designed to implement Infrastructure as Code (IaC) on AWS as per industries requirements and prepared to balance Job descriptions for interviews and Infrastructure.
Overcome the Fear of Programming Language IAC (Infrastructure as a Code) Learn by doing with Real time Use Cases
Programming Solutions
- Shell Script
- Python
- Groovy
- YAML
- JSON
- HCL
Agenda
The following Topics will be covered
Linux. Shell Script AWS Python Jenkins GIT Kubernetes Docker Ansible Maven Nexus Sonarqube Nagios
Requirements :
1. Any Degree
2. Required aspiration and zeal to get the job on DevOps and AWS to have better career in IT industry.
3. You need to have an attitude to learn Programing and Admin activities with fun 🙂
4. No prerequisites. Anybody wants to know DevOps with AWS Technologies Can Enroll in the course
Subscription:
Learning Path
Popular Courses
DevOps with AWS - Videos
DevOps, developers or IT admins who want to advance their career by improving their DevOps and AWS skills.
Subscription:
3 Months | Video Based
Apply Now
DevOps with AWS - Placement
The course teaches you the essential tools and technologies used by DevOps engineers.
Duration:
3M + 3M | Online / Classroom
Apply Now
Testimonial
very detailed and very useful course, before starting this course i was completely blind with the concepts of dev-ops.but after the completion of this course, I am very much confident.Thanks Rise 'n' Shine.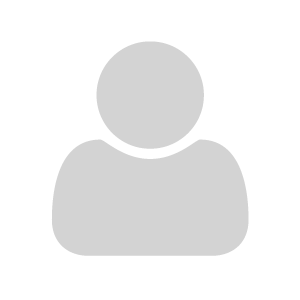 Amazing course. I started this course with no prior knowledge of devops still i understood every topic. Instructor explained every thing on basic level. Happy to have this course.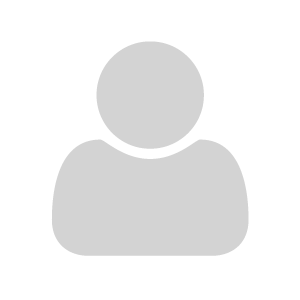 Tools